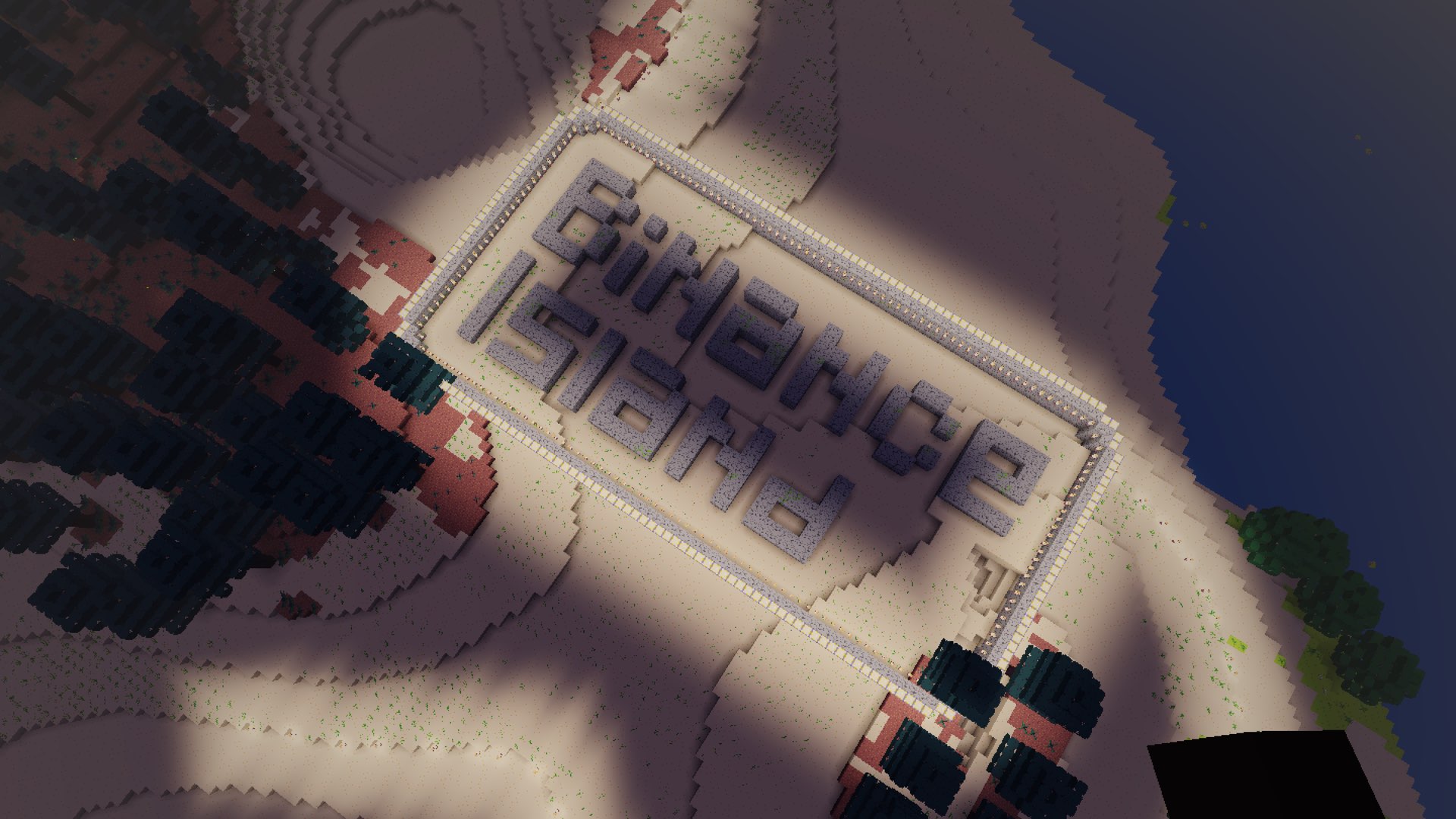 In MetaVoxel world, each island and land have an NFT (Non-Fungible Token) that players can trade freely. If you own land, you own all the resources on the land.
The core islands and land in the MetaVoxel world are drawn by the excellent designers of the community. Most of the other land is automatically generated by the MetaVoxel Map Generator, and players are free to be creative on the land.
There are different types of land in the MetaVoxel world. Including but not limited to: Genesis, primitive mining areas, commercial land, the arctic, islands, forests, mysterious areas, public land, reclamation.
Primitive mines are usually rich in minerals, plants and animals, and raw materials, allowing rookie players to accumulate wealth quickly. Commercial land can be used to build houses and create virtual companies, which is a good place to add value to your wealth quickly.